Hey, friends of the forest. TGIF! (That's "Thank gosh it's forest" not, "Thank gosh it's friday!") This week really kicked my butt, so I can't wait to start the weekend. But before I do, here are a few of my favorite things...
These have got to be the most amazing pair of pantyhose I have ever seen! Maybe I can try to make something similar with green tights and rubber stamps?
This is Sneezy the Squirrel. People make hats for her. I have some of these hats, I wonder if the local critters would let me give them one?
Helpful guide on forest foraging. I should print this out and put it in my nature notebook...
Aled Lewis' work is interesting. I particularly like his video games vs real life series, and want to try to create something similar with the sprites from my favorite games...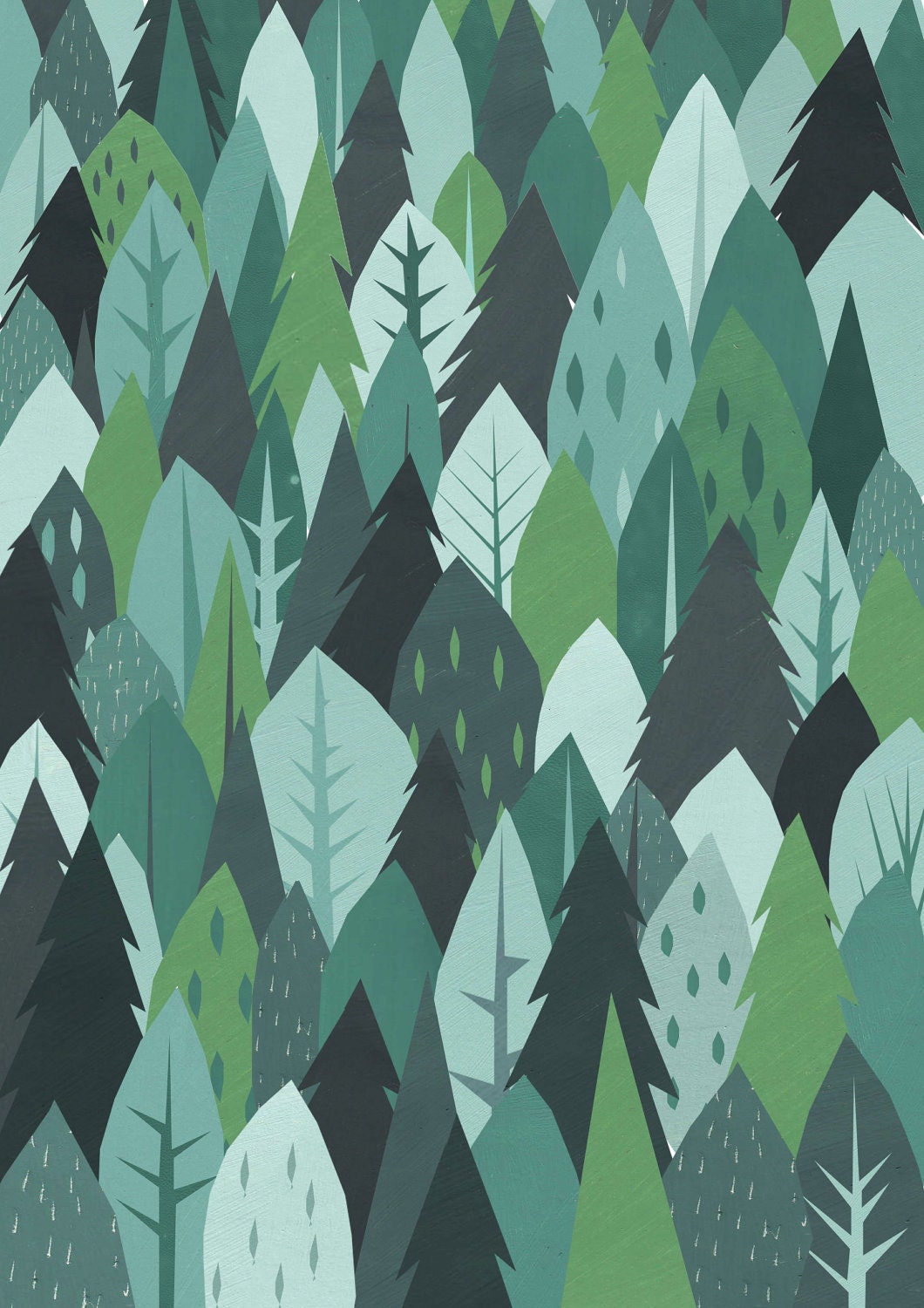 I'll never get tired of looking at modern illustrations of trees...